Cochrane Ireland is based in The School of Nursing and Human Sciences in Dublin City University. The DCU main campus is a short distance from Dublin City Centre, Dublin Airport and both the M50 and M1 motorways. 
DCU is serviced by the following buses which stop outside the University at the Ballymun Road and Collins Ave entrances, or near to the university with stops on the Swords Road and Glasnevin Avenue. The number 44 stops within the university campus and runs Monday through Friday.
Routes servicing DCU include: 3, 4, 11, 11A, 11B, 13, 13A, 16, 16A, 17A, 19A, 33, 41, 41B, 41C, 44, 46X, 103, 104 and 105.
Click here for a map of the campus.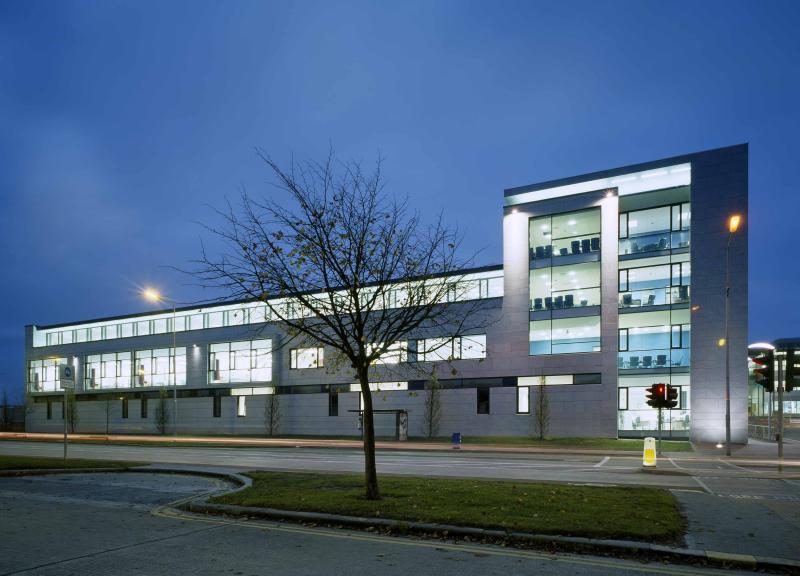 Cochrane Ireland, School of Nursing and Human Sciences, Dublin City University, Glasnevin, Dublin 9
Tel: + 353 1 700 6811
email: cochrane@dcu.ie, Facebook: www.facebook.com/cochraneireland, Twitter: @CochraneIreland