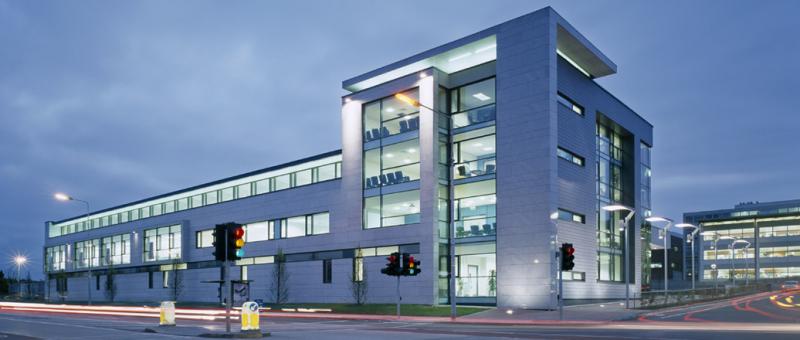 Trusted evidence. Informed decisions. Better health.

Save the date: The HRB-TMRN is delighted to welcome you to the second Clinical Trial Methodology Symposium to be held in the Kingsley Hotel in Cork on October 24th & 25th 2016. This symposium will provide a unique platform for those interested in the methodological aspects of conducting and reporting clinical trials to hear what the experts have to say and also to directly engage with them.
Cochrane Ireland is part of Cochrane. Cochrane Ireland supports and seeks to develop activities of the Cochrane Collaboration in the island of Ireland. We do this principally by providing training and support to authors of Cochrane Reviews, working with educators and policy makers, advocating on behalf of Cochrane regionally, and promoting the use and uptake of The Cochrane Library. Cochrane Ireland works in partnership with the UK Cochrane Centre.
Cochrane Ireland is funded by the Health Research Board and HSC Research & Development Division, Pubic Health Agency. We aim to ensure that evidence in the form of systematic reviews underpins policy, practice and decision making, and that systematic reviews are available in formats that patients, healthcare professionals and policy makers can use.
Cochrane Ireland is located in The School of Nursing and Human Sciences, Dublin City University.