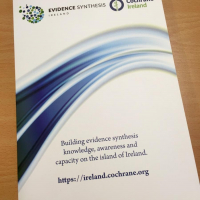 Catherine Rice is a recent student on the MSc in Health Psychology in the National University of Ireland Galway - she tells us about her recent experience of taking part in Cochrane Ireland's first workshop of 2019. 
Conducting a systematic review is a daunting task at any stage of a career, particularly for those at the starting line. As part of my MSc Health Psychology coursework, I was tasked with conducting my first systematic review and, needless to say, I felt quite out of my depth. Having spotted an advertisement for a two-day 'Writing a Cochrane Systematic Review Workshop', I decided to give it a go.
The workshop was listed as an 'introductory' skill level and targeted towards healthcare professionals, academics, and researchers. It aimed to provide authors, at the beginning of the Cochrane systematic review process, with an in-depth understanding of how Cochrane reviews are structured, while providing an insight into the development of a Cochrane protocol, methodology, search methods, data extraction, and meta-analysis.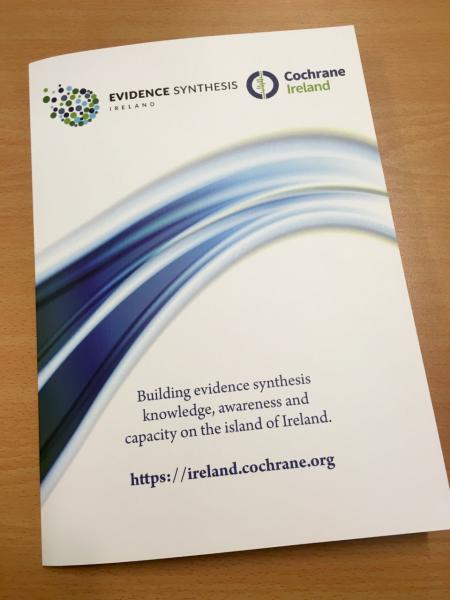 The workshop was facilitated by members of the Cochrane Ireland teaching faculty; Professor Declan Devane, Mr. Bernard McCarty, and Ms. Elaine Finucane. I can't speak highly enough of the standard of teaching they provided. A two-day workshop is quite demanding and they ensured we remained engaged through a mixture of short presentations, real-world examples, and open discussions.
An excellent range of course materials was provided, with each attendee receiving a folder containing printouts of the slides covered in the workshop, practice exercises, and example templates of data collection and extraction forms. Each step of the systematic process was explained in great detail. Writing a Cochrane protocol, scoping the research question, creating a PICO, identifying search terms, conducting searches, screening studies, assessing eligibility, assessing the risk of bias, data extraction, data management, meta-analysis methods, and heterogeneity; you name it, we covered it. A series of exercises were provided during the workshop which allowed the opportunity to practice our new skills, while open discussion and questions were encouraged, allowing space to apply our learning to our own research.
I was surprised to find that I was the youngest, and debatably the least experienced researcher there. The majority of attendees were at PhD or postdoc level, instantly placing me out of my comfort zone. However, throughout the workshop, I found that I held a better grounding in the systematic review process than many others, with some post-docs having no experience of systematic reviews. For me, this really highlighted the high standard of teaching I received during my MSc. The incorporation of a systematic review into the syllabus allows early researchers to develop their skills while providing an understanding of the importance of the systematic process.
I would without a doubt recommend the workshop, regardless of your level of experience. The high standard of teaching and excellent level of detail provided throughout the workshop was second to none. After the two days, I left with a greater understanding of the systematic process, a newfound appreciation of the importance of systematic reviews, and more confidence in conducting my first review; overall, an excellent experience.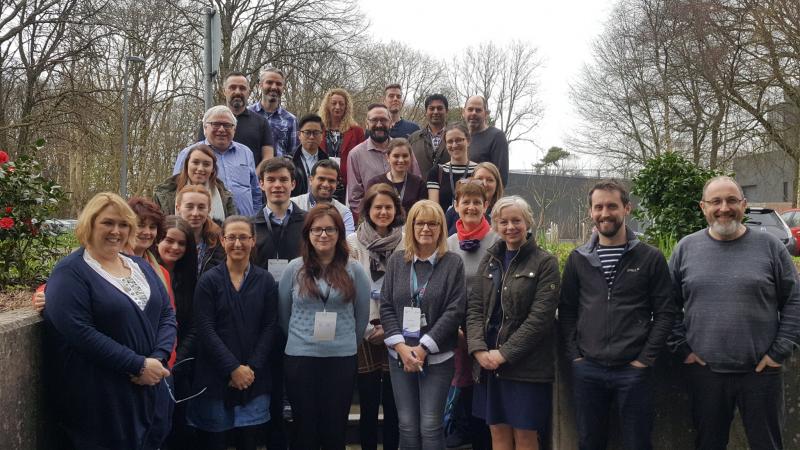 Participants from the first Cochrane Ireland training workshop in Galway 2019