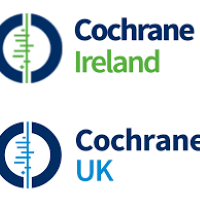 Cochrane Ireland is delighted to announce the winners of the sponsored places competition for the 2019 Cochrane Ireland and Cochrane UK joint symposium, taking place this Thursday and Friday March 21-22 in Oxford, UK. The three winners are:
Claire Sweeney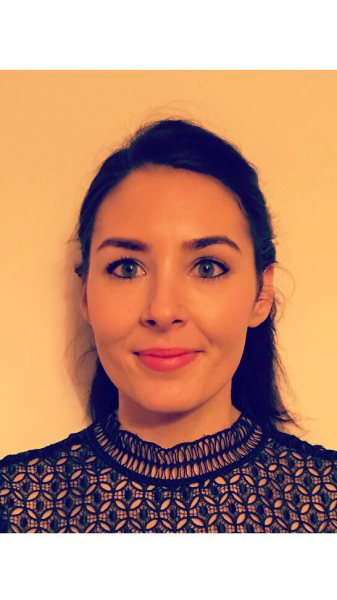 Claire studied pharmacy as her primary degree in Trinity College Dublin and subsequently undertook a Masters in Pharmacy in RCSI. She is a registered pharmacist and spent several years working in the community pharmacy setting. In 2017, Claire graduated with a Masters in Public Health from UCD, and proceeded to undertake a position in the centre for Applied Research for Connected Health, where her research focused on leveraging connected health technologies to re-design healthcare paradigms. In 2018, Claire began working for the Heartbeat Trust as a Clinical Trials Pharmacist on an investigator-led, single centre trial, aimed at investigating whether sacubitril/valsartan has beneficial effects on the heart and blood vessels of patients with risk factors for health failure. She is also undertaking a PhD examining the effects of genetic variants of the natriuretic peptide system on phenotypes, clinical outcomes and response to therapies in a community population.
Ciara Ni Laighin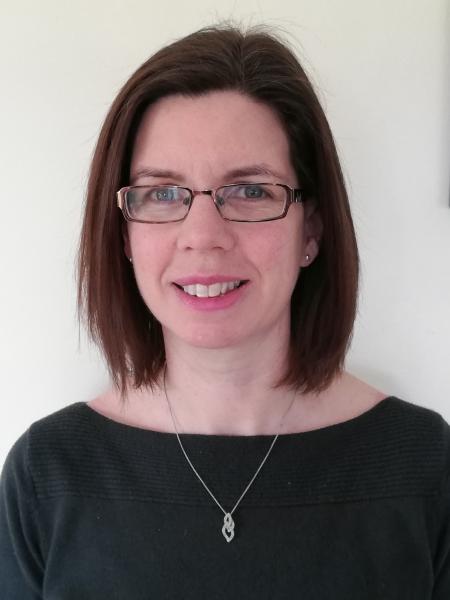 Ciara graduated from the University of Ulster in 1998 with BSc(Hons) Radiography followed by PgD Computed Tomography. Ciara worked in general and trauma imaging in Belfast and Ontario before moving to Limerick. She gained her MSc in Obstetric Sonography in 2008 and has worked in the University Maternity Hospital in Limerick (UMHL) since then (taking some time out for her own maternity). In 2014 Ciara began working part-time for the University of Limerick Graduate Entry Medical School (GEMS) in conjunction with the Perinatal Ireland research network, which uses ultrasound technologies to improve diagnosis in utero.
Currently, Ciara co-ordinates the HRB Mother& Baby Clinical Trial Network 'PARROT' Trial in UMHL; a multi-centre trial which aims to assess Placental Growth Factor testing in women with suspected pre-eclampsia. She supports local research and audit, working with both PhD candidates and undergraduate medical students in UL GEMS. Ciara also continues her clinical practice, scanning in the UMHL ultrasound department.
 Catherine Waldron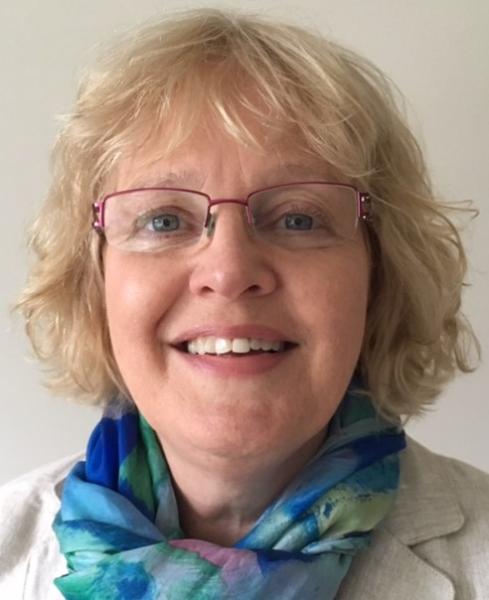 Catherine Waldron lecturers in dentistry and health promotion, with extensive clinical experience and enthusiasm for empowering patients to improve and maintain their oral health. She has a Masters by Research on the topic of Communication Skills in the clinical setting and a Masters in Health Promotion on the topic of Smoking Cessation.
She was awarded a 1252 Student Scholarship by Trinity College and the Dublin Dental University Hospital to do a PhD in Special Care Dentistry, completed just this month, and a Cochrane Fellowship from HRB and Cochrane Ireland. Her PhD thesis included a Cochrane review of oral hygiene interventions for people with intellectual disabilities with Cochrane Oral Health, publication pending. She is actively involved nationally and internationally in her profession and is a past president of the Irish Dental Nurses Association and Irish Dental Hygienists Association and a past Vice-President of the International Federation of Dental Hygienists.